Country Club Hills, IL Low Income Housing
Find low income apartments in Country Club Hills, Illinois along with non profit organizations that help with low income housing needs.
We did not find any low income housing in Country Club Hills, so we have listed the closest low income housing and housing assistance agencies nearest to Country Club Hills, IL. Our search checked a full 30 mile radius from the center of Country Club Hills. The distances from Country Club Hills are displayed next to each listing.

HUD listing are oftentimes income based rentals. You cannot earn more than the income limit on these properties. We list all information on our details pages along with information whether they are family apartments, disabled or senior apartments.
---
Active Listings In Country Club Hills, IL
164th St Louis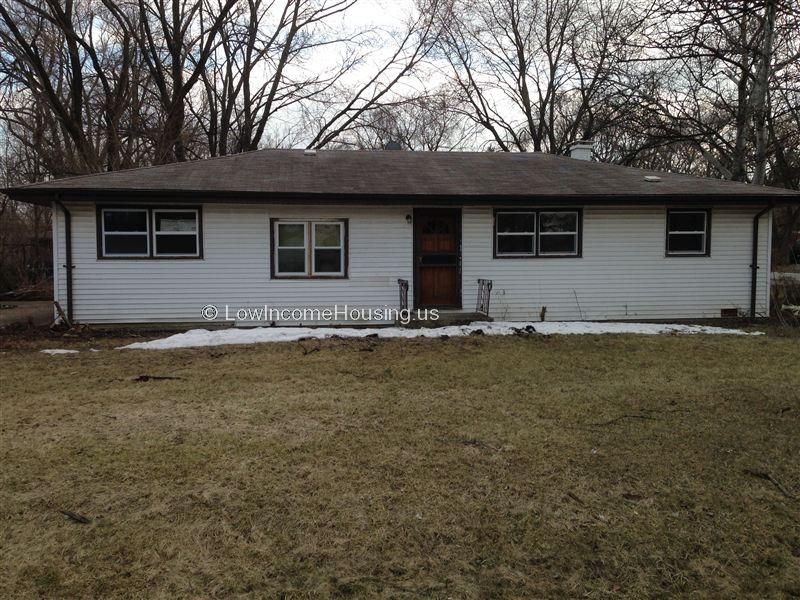 Nearby Low Income Housing: 2.89 miles from Country Club Hills
164th St Louis
Markham, IL - 60428
(708) 522-5391
Description
For Rent: A beautiful 3 bedroom/ 1.5 bath home with a nice-sized yard, an detached 2 garage and a driveway for 2 additional cars! Section 8 OK and encouraged. Very near Expressways and major streets (I-80, I-94, 159th and Kedzie Hwy). Walmart and Theaters are within 2 miles. Rent is reasonable... 1 month Security Deposit required. Tenant must pay a... .. click here to view full description
South Suburban Housing Center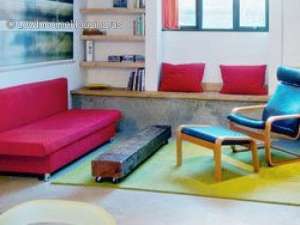 Nearby Low Income Housing: 2.92 miles from Country Club Hills
18220 Harwood Avenue, Suite 1
Homewood, IL - 60430
708-957-4674
Description
This is a HUD Approved Housing Counseling Agency. Contact them for assistance for the following: Non-Delinquency Post Purchase Workshops for HomeownersPre-purchase CounselingPre-purchase Homebuyer Education WorkshopsRental Housing Counseling Languages Spoken at Housing Agency: English... .. click here to view full description
16900 dixie highway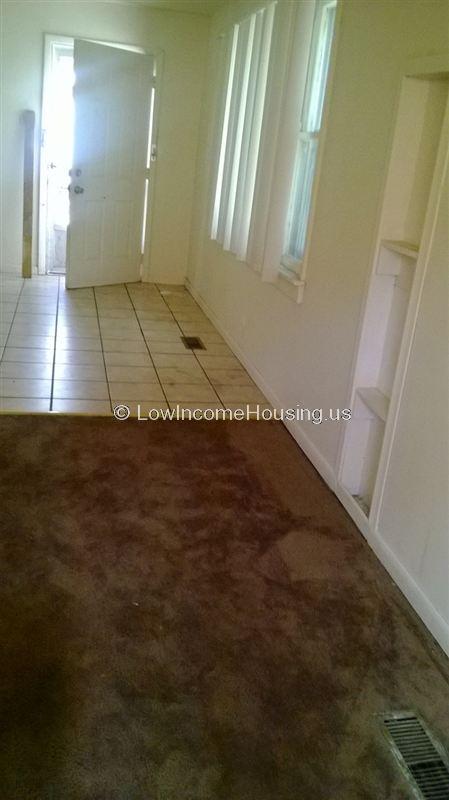 Nearby Low Income Housing: 3.52 miles from Country Club Hills
16900 dixie highway
Hazel Crest, IL - 60429
(815) 377-7936
Description
nice size home surveillance offered 2 level living room and dining room must have great history and be great honorable family to occupy application is needed to view our listings, we dont show unqualified people any of our units... .. click here to view full description
15301 Knox Ave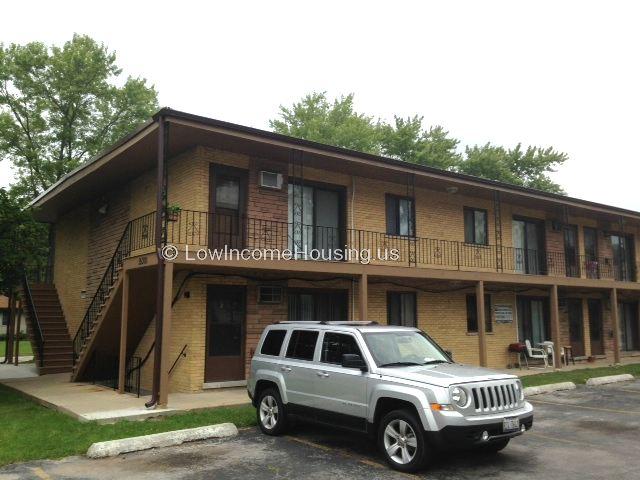 Nearby Low Income Housing: 3.82 miles from Country Club Hills
15301 Knox Ave
Oak Forest, IL - 60452
(773) 344-1078
Description
BEAUTIFUL/NEWLY REHABBED 1 Bedroom apartment. HEAT INCLUDED! Great floor plan. APPLIANCES INCLUDED! Quiet SAFE neighborhood! Close to public transportation. Close to school Section 8 accepted... .. click here to view full description
Supportive Housing Development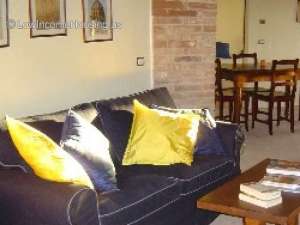 Nearby Low Income Housing: 3.86 miles from Country Club Hills
Southwick Drive And Hansen Lane And
Matteson, IL - 60443
(630) 766-3570
Description
This is a low income apartment. The government gives funds directly to this apartment owner. They charge lower rent for low income persons. Contact this apartment for low rent housing with subsidized government low income rates. Call (630) 766-3570 for more information.... .. click here to view full description
Pella House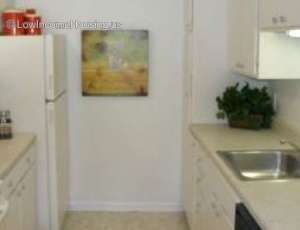 Nearby Low Income Housing: 3.94 miles from Country Club Hills
21136 Keeler Avenue
Matteson, IL - 60443
708-481-1360
Description
This is a low income apartment. The government gives funds directly to this apartment owner. They charge lower rent for low income persons. Contact this apartment for low rent Disabled housing with subsidized government low income rates. Call 708-481-1360 for more information.... .. click here to view full description
Lawrence Manor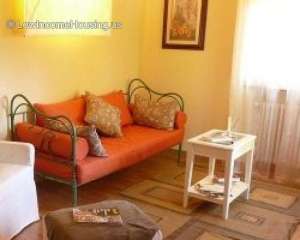 Nearby Low Income Housing: 4.14 miles from Country Club Hills
21425 Southwick Dr
Matteson, IL - 60443
(708) 481-1200
Description
This is a low income apartment. The government gives funds directly to this apartment owner. They charge lower rent for low income persons. Contact this apartment for low rent, Senior housing apartments with subsidized government low income rates. Call (708) 481-1200 for more information.... .. click here to view full description
Institute For Consumer Credit Education
Nearby Low Income Housing: 4.19 miles from Country Club Hills
16335 South Harlem Avenue
Tinley Park, IL -
708-633-6355
Description
This is a HUD Approved Housing Counseling Agency. Contact them for assistance for the following: Mortgage Delinquency and Default Resolution CounselingNon-Delinquency Post Purchase Workshops for HomeownersPre-purchase CounselingPre-purchase Homebuyer Education Workshops Languages Spoken at Housing Agency: ... .. click here to view full description
Sun Rise/family Service Centers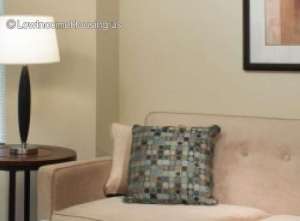 Nearby Low Income Housing: 4.68 miles from Country Club Hills
14740 Turner Avenue S.
Midlothian, IL - 60445
708-444-1012
Description
This is a low income apartment. The government gives funds directly to this apartment owner. They charge lower rent for low income persons. Contact this apartment for low rent Disabled housing with subsidized government low income rates. Call 708-444-1012 for more information.... .. click here to view full description
Olympic Village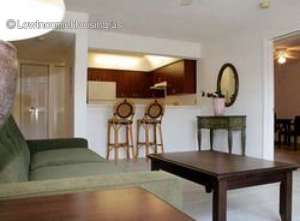 Nearby Low Income Housing: 4.71 miles from Country Club Hills
31 Olympic Vlg
Chicago Heights, IL - 60411
(708) 747-9660
Description
This is a low income apartment. The government gives funds directly to this apartment owner. They charge lower rent for low income persons. Contact this apartment for low rent Family housing with subsidized government low income rates. Call (708) 747-9660 for more information.... .. click here to view full description
---