Mount Wolf, PA Low Income Housing
Find low income apartments in Mount Wolf, Pennsylvania along with non profit organizations that help with low income housing needs.
We did not find any low income housing in Mount Wolf, so we have listed the closest low income housing and housing assistance agencies nearest to Mount Wolf, PA. Our search checked a full 30 mile radius from the center of Mount Wolf. The distances from Mount Wolf are displayed next to each listing.

HUD listing are oftentimes income based rentals. You cannot earn more than the income limit on these properties. We list all information on our details pages along with information whether they are family apartments, disabled or senior apartments.
---
Active Listings In Mount Wolf, PA
Lebanon Townhouses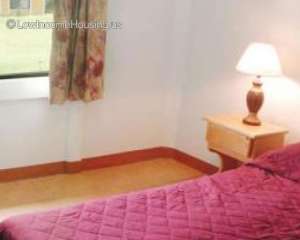 Nearby Low Income Housing: 4.36 miles from Mount Wolf
1111 Reindehl Street
Lebanon, PA - 17406
717-273-4566
Description
This is a low income apartment. The government gives funds directly to this apartment owner. They charge lower rent for low income persons. Contact this apartment for low rent, Senior housing apartments with subsidized government low income rates. Call 717-273-4566 for more information.... .. click here to view full description
Wyndamere Apartments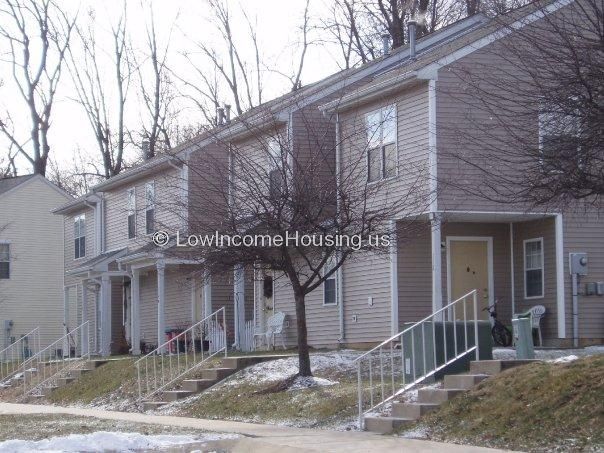 Nearby Low Income Housing: 5.57 miles from Mount Wolf
117 Ambleside Drive
York, PA - 17402
717-755-3630
Description
Currently Accepting Applications for Waiting List2 BR Townhouse $640-$660 3 BR Townhouse $725-785 W/S/T Included Pet Friendly. Income Limits Apply Section 8 Vouchers AcceptedGENERAL OCCUPANCY 65 Residential Units... .. click here to view full description
Delphia House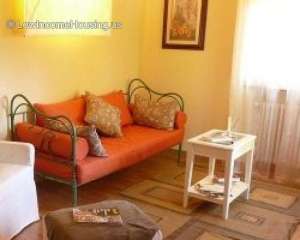 Nearby Low Income Housing: 6.41 miles from Mount Wolf
350 East Philadelphia St And
York, PA - 17403
717-843-1064
Description
This is a low income apartment. The government gives funds directly to this apartment owner. They charge lower rent for low income persons. Contact this apartment for low rent, Senior housing apartments with subsidized government low income rates. Call 717-843-1064 for more information.... .. click here to view full description
York Towne House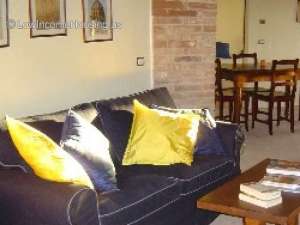 Nearby Low Income Housing: 6.49 miles from Mount Wolf
200 N Duke St And
York, PA - 17403

Description
This is a low income apartment. The government gives funds directly to this apartment owner. They charge lower rent for low income persons. Contact this apartment for low rent, Senior housing apartments with subsidized government low income rates. Call for more information.... .. click here to view full description
Creating Opportunities In Neighborhood Environments Inc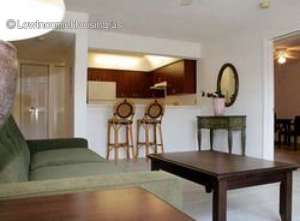 Nearby Low Income Housing: 6.53 miles from Mount Wolf
31 S Broad St
York, PA - 17403
(717)845-2601
Description
CREATION AND DEVELOPMENT OF AFFORDABLE HOUSING... .. click here to view full description
Cloverfield Apartments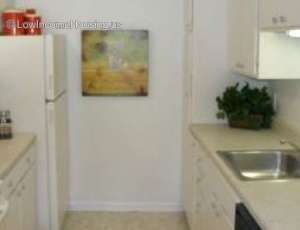 Nearby Low Income Housing: 6.59 miles from Mount Wolf
1500 Rodney Street
York, PA - 17404
717-764-5464
Description
This is a low income apartment. The government gives funds directly to this apartment owner. They charge lower rent for low income persons. Contact this apartment for low rent, Senior housing apartments with subsidized government low income rates. Call 717-764-5464 for more information.... .. click here to view full description
York Nsa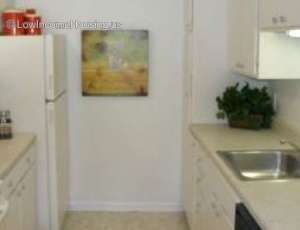 Nearby Low Income Housing: 6.63 miles from Mount Wolf
400 East Princess Street And
York, PA - 17403
717-845-2490
Description
This is a low income apartment. The government gives funds directly to this apartment owner. They charge lower rent for low income persons. Contact this apartment for low rent Family housing with subsidized government low income rates. Call 717-845-2490 for more information.... .. click here to view full description
Cable House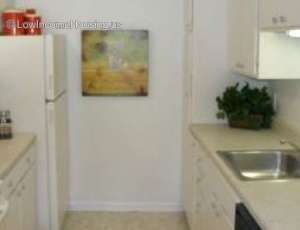 Nearby Low Income Housing: 6.63 miles from Mount Wolf
400 E Princess St
York, PA - 17403
(781) 707-9100
Description
This is a low income apartment. The government gives funds directly to this apartment owner. They charge lower rent for low income persons. Contact this apartment for low rent Family housing with subsidized government low income rates. Call (781) 707-9100 for more information.... .. click here to view full description
Housing Initiatives Community Development Corporation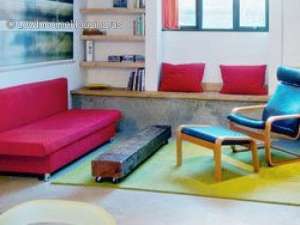 Nearby Low Income Housing: 6.69 miles from Mount Wolf
35 S Duke St
York, PA - 17401
717-854-1541
Description
PROVIDE SAFE, DECENT AND AFFORDABLE HOUSING TO YORK COUNTY, PA, PERSONS AND FAMILIES HAVING LOWOR MODERATE INCOMES... .. click here to view full description
Housing Alliance Of York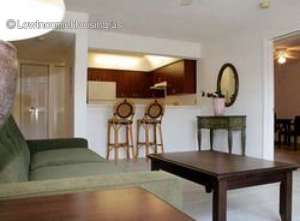 Nearby Low Income Housing: 6.69 miles from Mount Wolf
35 South Duke Street
York, PA - 17401
717-854-1541-115
Description
This is a HUD Approved Housing Counseling Agency. Contact them for assistance for the following: Fair Housing Pre-Purchase Education WorkshopsMortgage Delinquency and Default Resolution CounselingNon-Delinquency Post Purchase Workshops for HomeownersPre-purchase CounselingPre-purchase Homebuyer Education Workshops... .. click here to view full description
---